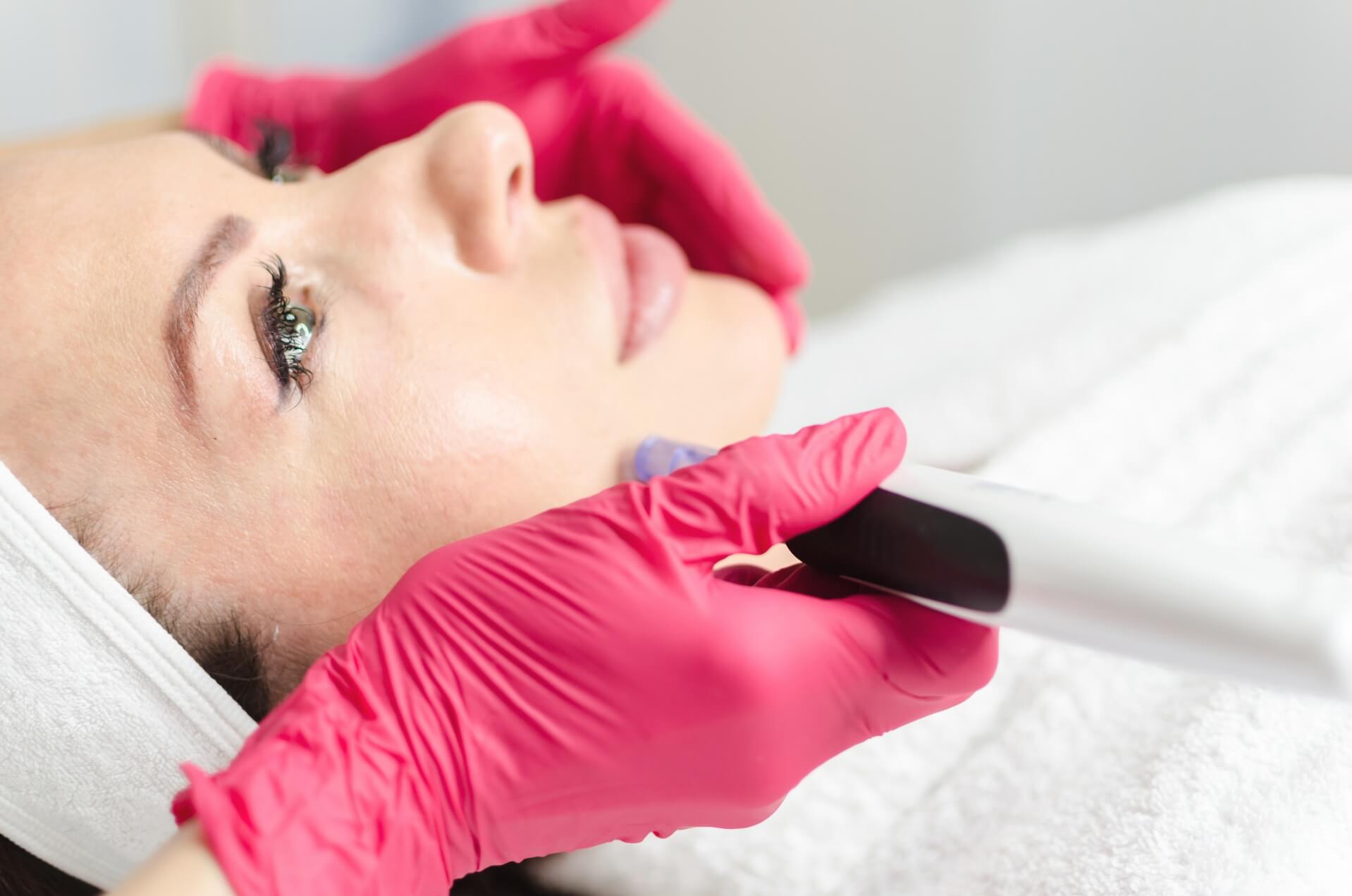 Meso Skin Needling Facial
Meso Skin Rejuvenation is a revolutionary, gentle and effective skin needling treatment that delivers visible results. The Meso facial treatment enhances the outward appearance of the skin whilst active ingredients are working hard below the surface to promote collagen and elastin in the skin to give a glowing, smoother, healthier looking complexion. This innovative treatment can help reduce the appearance of fine lines and wrinkles, it is also recommended to help those suffering with spot prone and dehydrated skin. This treatment offers a great alternative to some of the more invasive treatments on the market as it offers minimal trauma to the skin and there is little to no 'down time' following the treatment. Unlike other facial treatments whereby products tend to sit on the surface of the skin and less than 20% of the products are absorbed. The visible skin damage actually happens below the surface of the skin and this is where skin repair also takes place. Meso substances are applied directly into the intersection between the epidermis and the dermis and it is in this area that the highly effective ingredients target and repair the cause of visual surface skin problems. The treatment lasts approximately 45-60 minutes. The treatment also includes a cherry peel to remove layers of dead skin and to smooth the skins appearance. Once The micro-needling work has taken place the skin is soothed with a cooling and hydrating collagen sheet mask which helps to calm any redness.
Dermaplane Facial
Dermaplaning is a safe, effective way to rejuvenate the overall health and appearance of your clients skin. It is a non-invasive, easy, fast and painless approach to helping your clients skin stay refreshed and youthful. It requires the use of a sterile, surgical scalpel to gently "shave" the skin's surface, removing the top-most layer of dead skin along with fine, vellus hair/peach fuzz. This hair can trap dirt and oil causing breakouts and a dull complexion. The process of dermaplaning is one of removing dead skin cells, minimising old skin scars from acne or sun damage, smoothing your skin, removing fine hairs, reducing the visibility of large pores or skin pigment variation, releasing clogged pores and encouraging your skin to produce new skin cells and collagen for a more youthful appearance. The results are immediate and there is a very little down time. Unlike other exfoliation treatments such as microdermabrasion, dermaplaning is suitable for all skin types. The physical exfoliation triggers the cell regeneration process and allows products to better penetrate skin.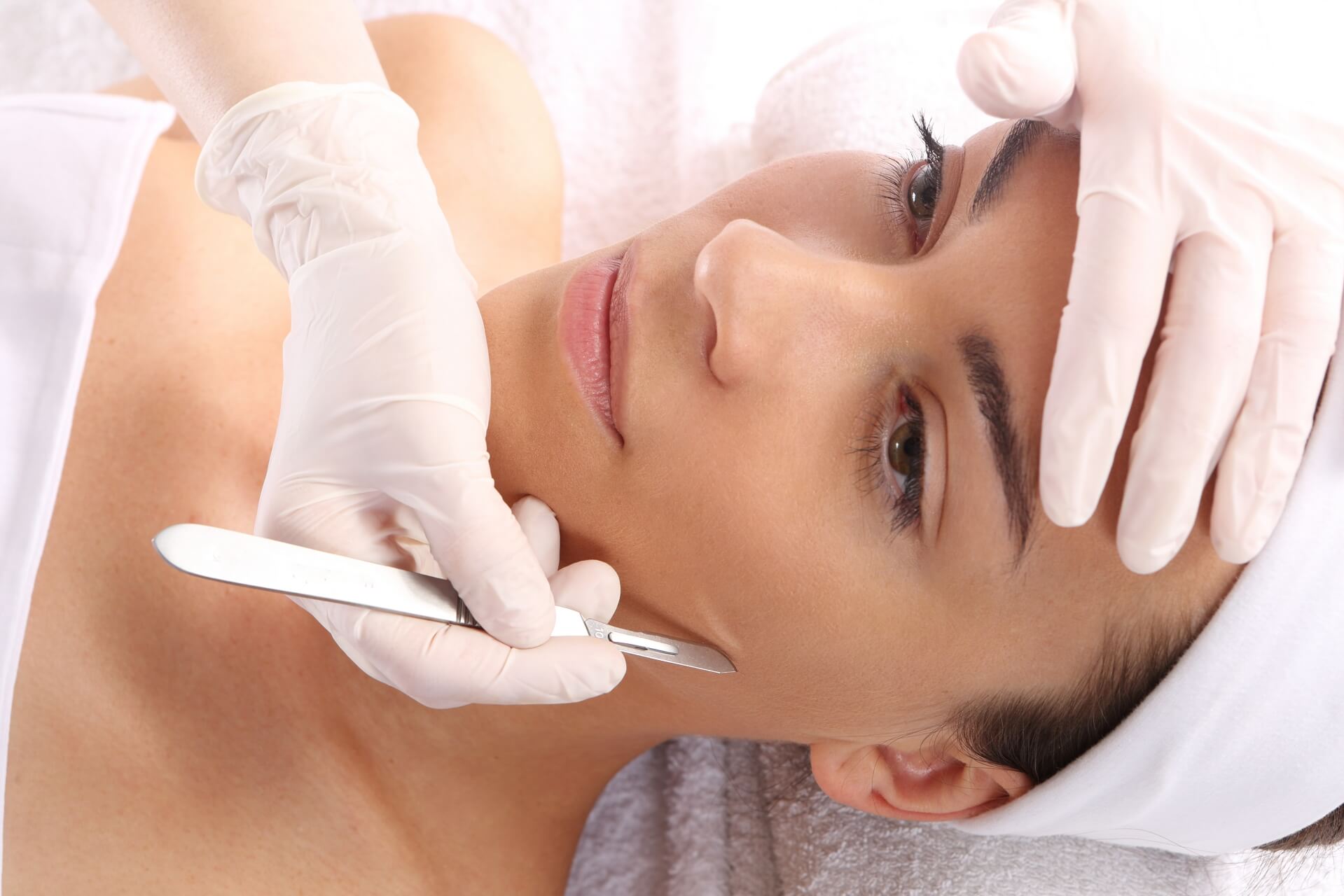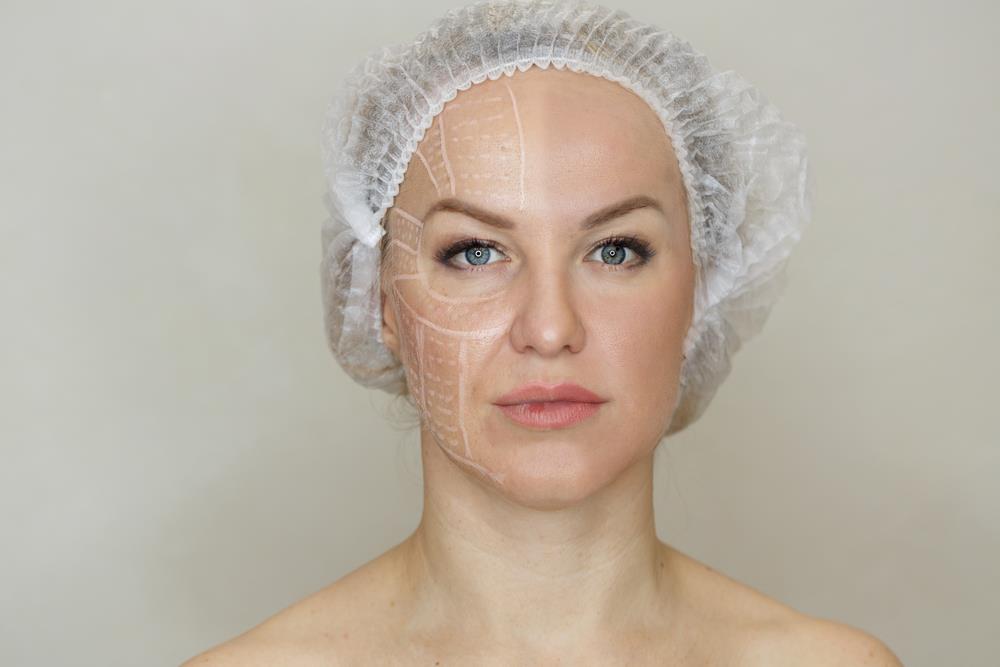 Anti-wrinkle and other Non-invasive aesthetic clinics coming soon!