Permanent Makeup & Aesthetics Clinic
Permanent Makeup & Aesthetics Clinic
Permanent Makeup
Permanent Makeup is the perfect solution to look your best at all times – no matter what the reason! Treatments Section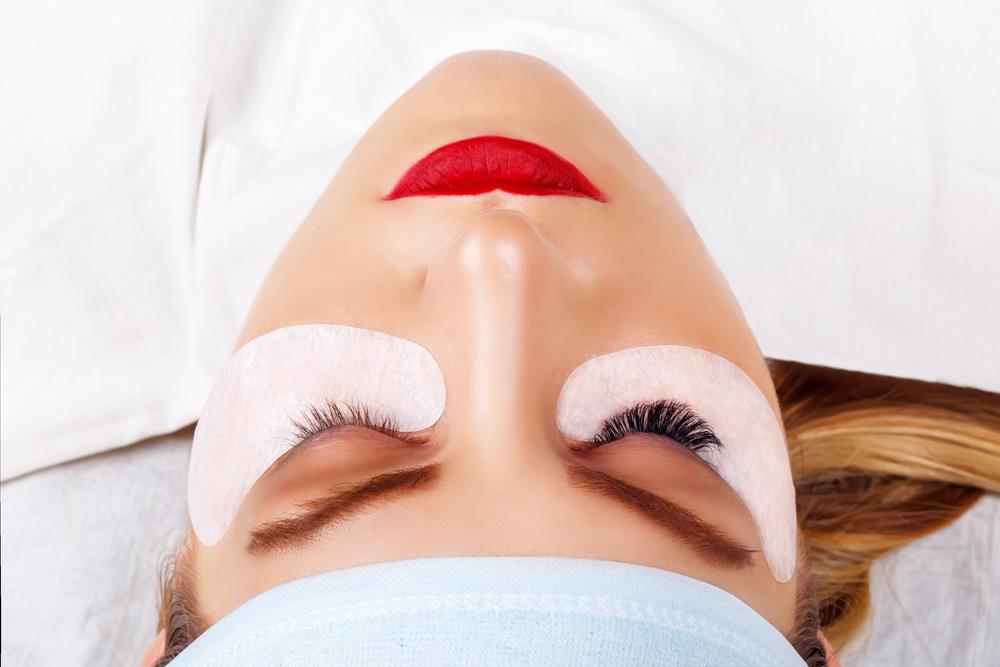 Solution to look your best
Tired of spending ages on your morning makeup routine?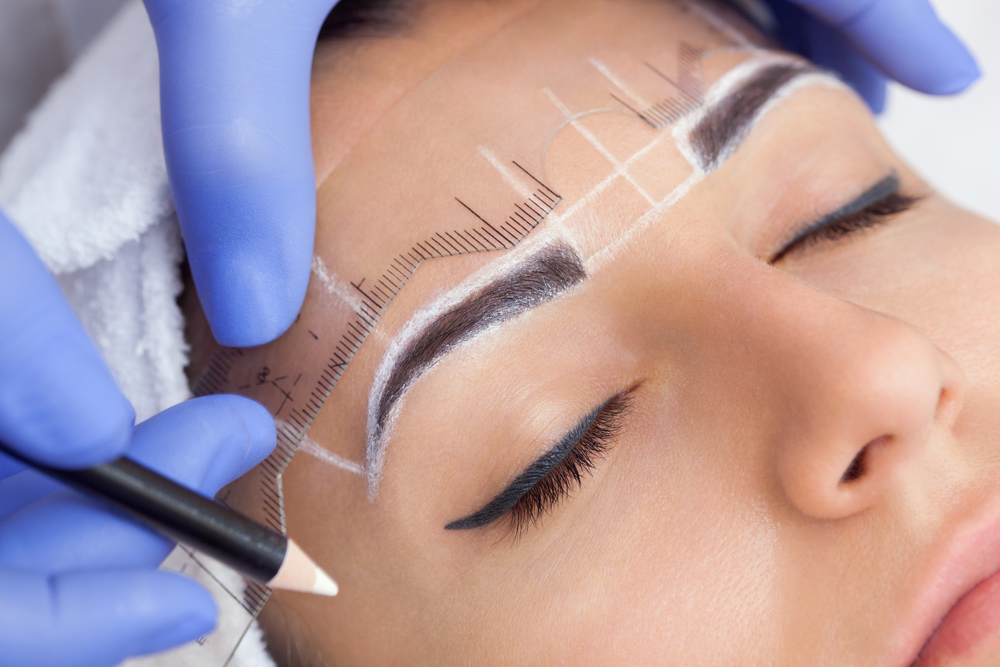 No need for pencils
Can you never walk out of the house without penciling your eyebrows?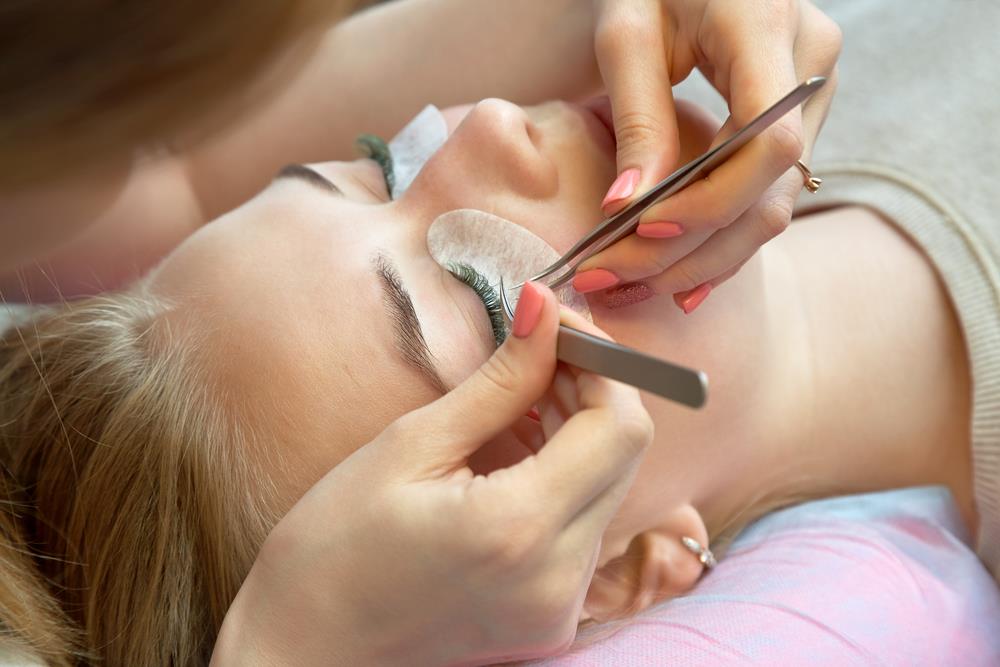 Lasts you years
Does your makeup need reapplying throughout the day?
Welcome to Emily Ponte Permanent Makeup.
Emily Ponte is a specialist in Permanent Makeup and Eyelash Extensions in Hertfordshire. She offers an extremely professional service, ensuring client satisfaction at all times.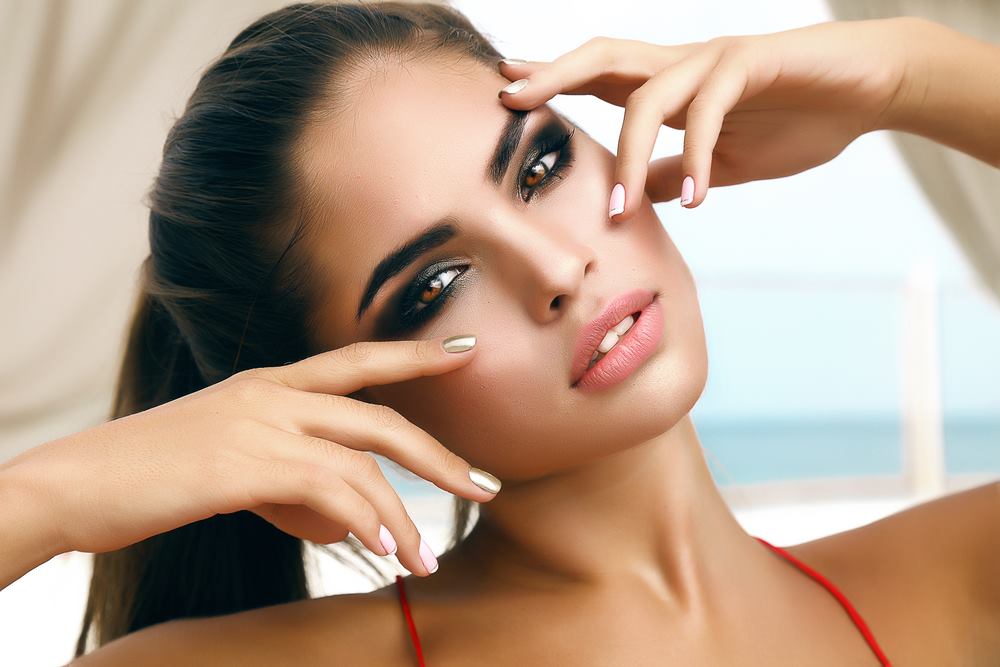 Also known as Cosmetic Tattooing or Permanent Makeup, these treatments are advanced techniques which will enhance your natural beauty and add shape & definition to your facial features. It will last for several years, requiring very minimal maintenance. Perfect for those with busy working or home lives. There is a treatment to suit everyone!
There has to be one feature on our face that really defines the way we look and that is our eyebrows. Their main purpose is to help stop sweat running into our eyes. However, without them aesthetically our features would look drastically different.