Permanent Makeup & Training Academy
Permanent Makeup & Training Academy
About Emily
Emily has over 23 years experience in the beauty and cosmetic industry. Realising her passion she has focused the last 8 years in Permanent Makeup, working with some of the worlds leading specialist trainers and gaining a wealth of knowledge and advanced qualifications.
As a testament to her skills Emily has won several industry awards and has an ever growing reputation as one of UK's most sought after Permanent Makeup specialists.
Emily is known for her flawless combination brows and has recently developed her own trademarked brow – The BrowBlend®, which was launched in 2020 and is now internationally recognised. This technique has been developed into an educational webinar, for PMU artists to advance their skills.  
Emily also provides advanced 1-2-1 training in her beautiful Hertfordshire Clinic.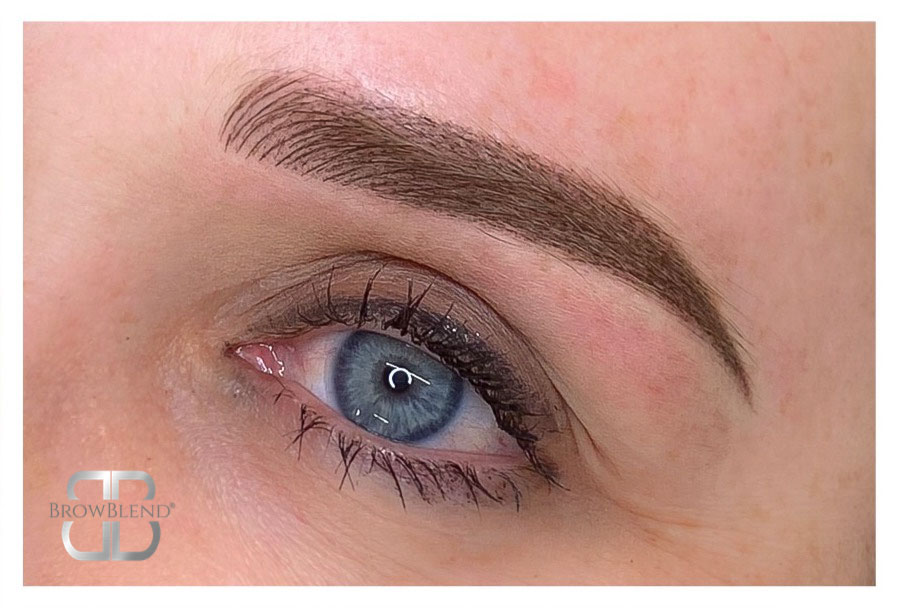 Brows
Brows really do frame a face, but sometimes we don't have the time to pencil them on each morning. From someone who has little to no hair, to someone who just wants to add more fullness to their brows, there is a technique to suit everyone. Choose from my BrowBlend® or PowderBlend techniques, or a subtle hairstroke brow. Emily will discuss the best option to suit you and your skin type.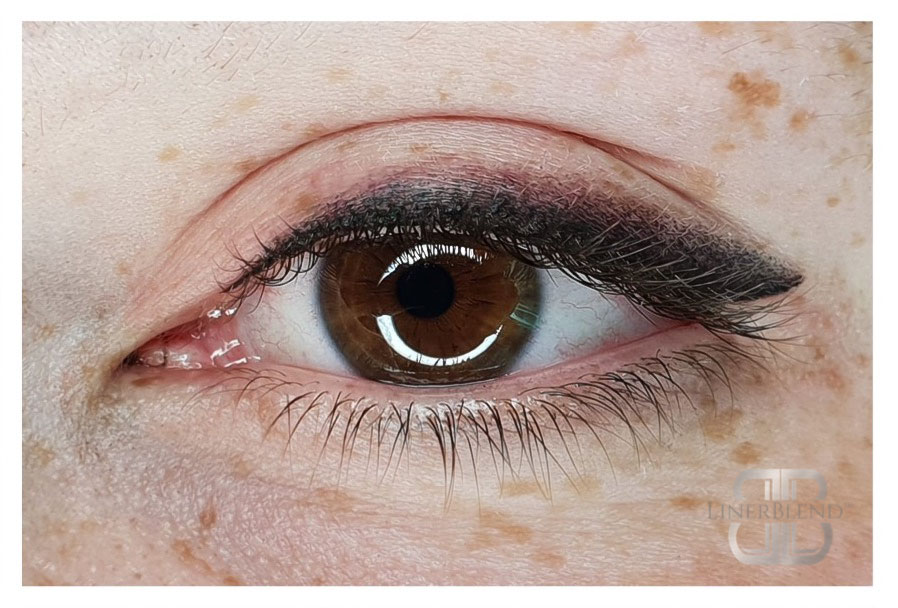 Eyeliner
Eyeliner is never easy to apply, leaving many people with uneven wings and smudged makeup. You can really save on your makeup routine & throw your eyeliner pencils away. From a subtle lash enhancement, to Emily's LinerBlend™ technique, there are many options to choose from. Emily will discuss the best option to suit you and your eye shape.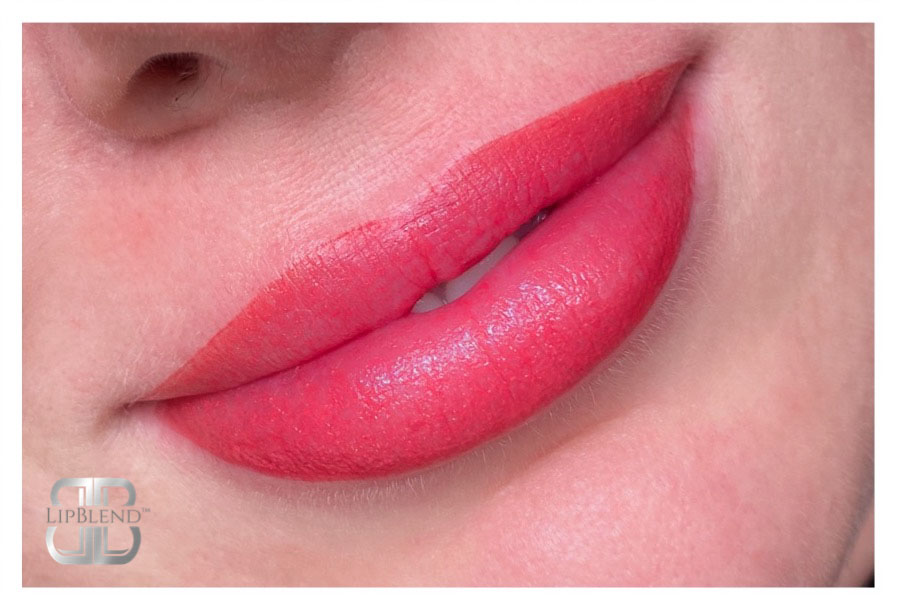 Lips
This is the perfect solution for anyone who has lost definition or wants to add more colour to their fading lip. We can create a very natural lip tint, using Emily's LipBlend™ technique, or a fuller, more vibrant pout with a more lipstick finish. Emily will discuss the best option to suit each individual.