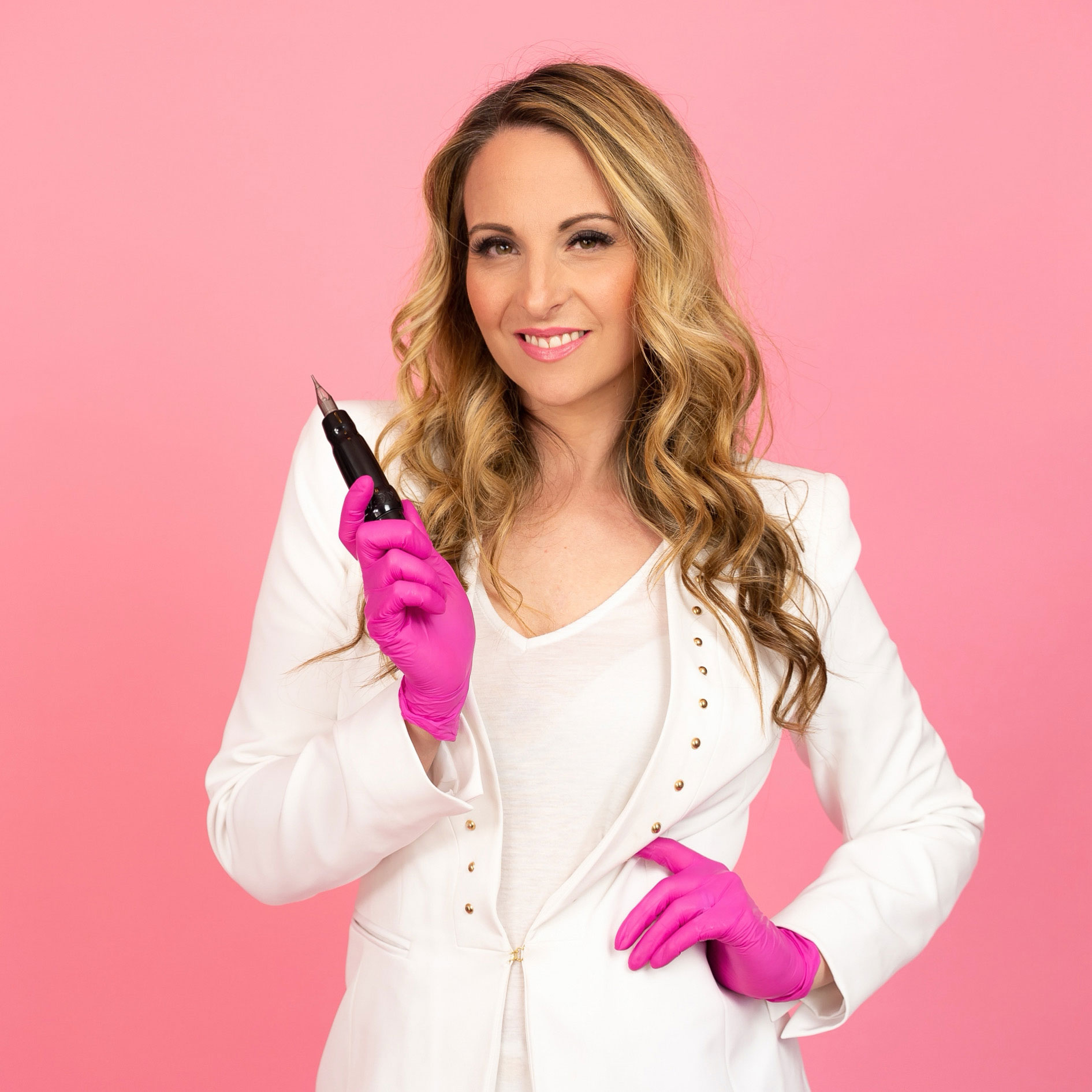 Originally trained as a Beauty Therapist in 1998, Emily has over 20 years experience in the beauty and cosmetic industry.
She perfected her skills as a beauty therapist and makeup artist working within many highly regarded Beauty Salons throughout London and Hertfordshire. Realising her passion she focused on specialising on Semi Permanent Eyelash Extensions and became a master in her field.
With her keen interest in using the latest technologies Emily completed an intensive course with one of the leading experts, 'Finishing Touches' and offers a specialist expertise in Cosmetic Tattooing, commonly known as Semi-Permanent Makeup or Micro-Pigmentation in the Beauty and Medical industry. She was also nominated as a finalist in the Finishing Touches 20 years of excellence awards.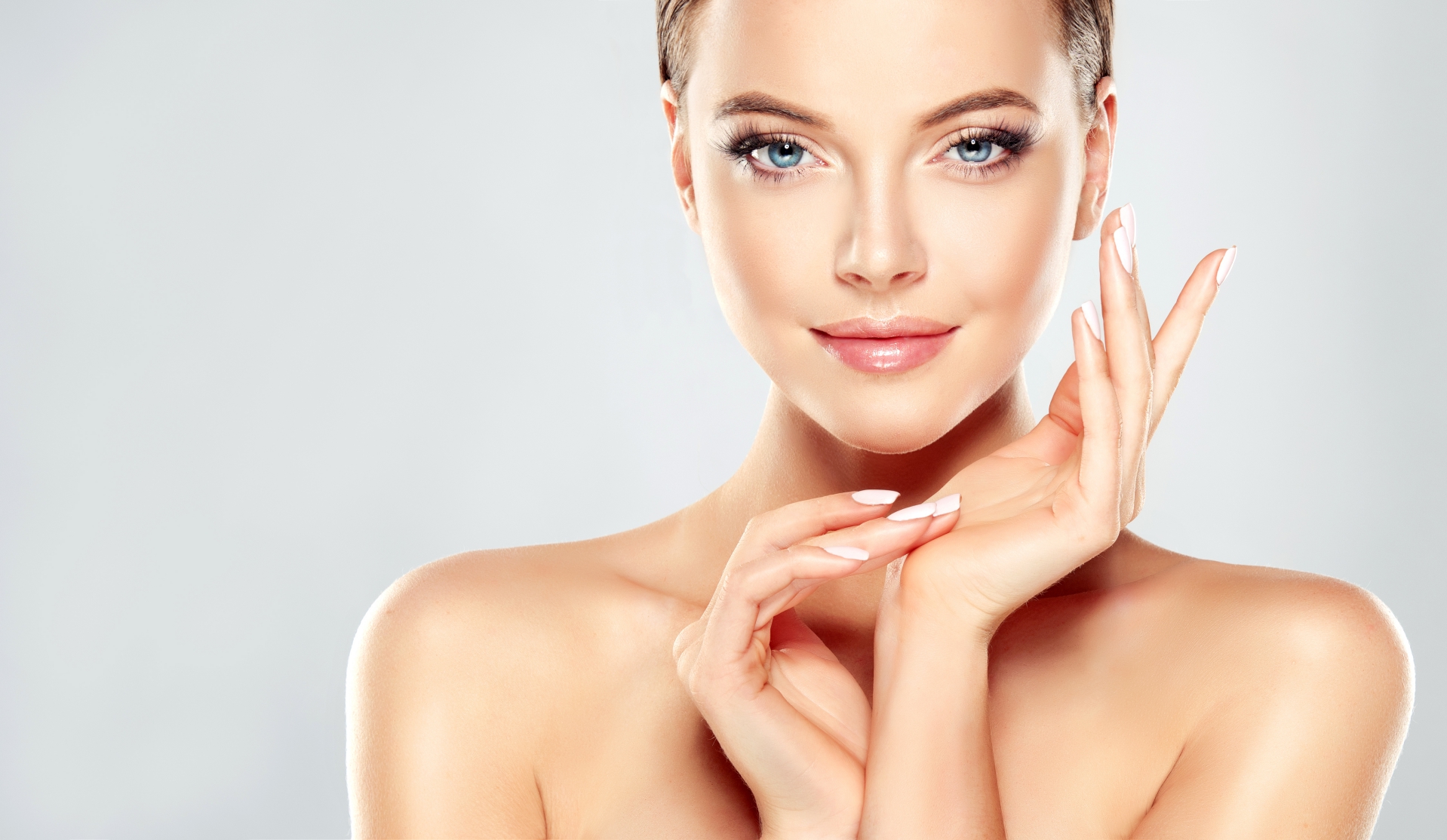 Emily's professionalism and attention to detail will ensure that her outstanding ability will always lead to client satisfaction. Emily takes great pride and personal accomplishment from transforming not only the outside appearance of her clients but confidence on the inside too, which comes with feeling and looking the best you can be.
Emily works at all times to increase her knowledge and understanding to stay at the forefront of the cosmetic industry and has a continued desire to set the standards that others follow. She has a passion to develop further skills through training in the medical sector to provide clients with a discreet and personal service, offering medical micro-pigmentation relating to micro needling for scars & wrinkles, tattoo removal and areola & nipple reconstruction.
As a testament to her skills Emily has an ever growing reputation as one of Hertfordshire's most sought after Permanent specialists.
"I recognise each and every one of my clients as an individual and I will go the extra mile to care for their individual needs. My aim is to provide a service that makes a difference to each person's life, whether it be someone who is fighting fit and just wants an extra boost, or someone with an illness that just wants to look their best on a daily basis" – Emily Ponte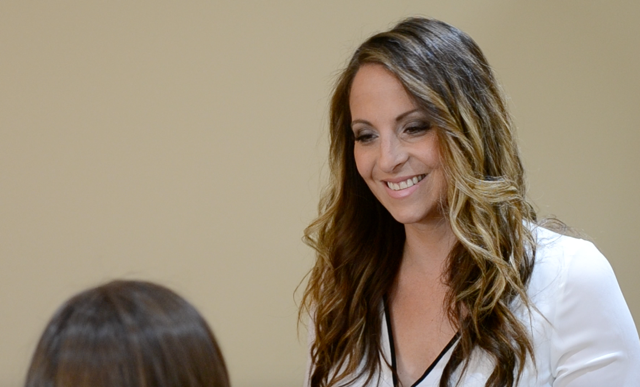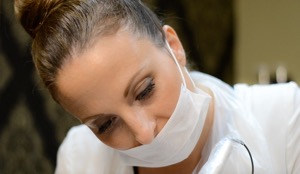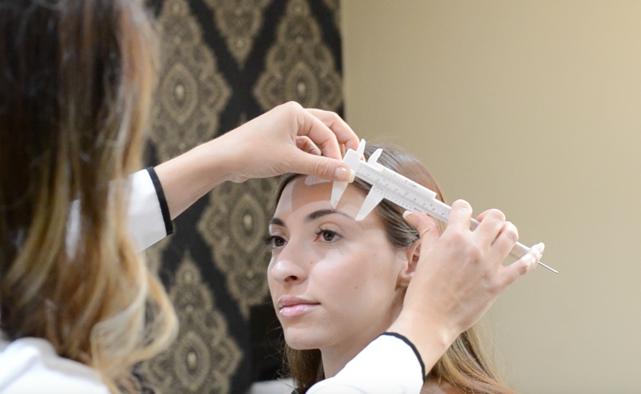 AWARDS
2019
•
British Hair & Beauty Awards 2019 – PMU Specialist  – Gold Winner
•
Micropigmentation Uk Awards 2019 – PMU Artist of the year – 3rd Place
•
Safety in Beauty Diamond Awards 2019 – Best In Beauty – Finalist
•
Micropigmentation Uk Awards 2019 – Eyebrow Artist of the year – Finalist
•
PMU UK Conference & Awards 2019 – Eyebrow & Eyeliner Artist – Finalist
•
Micropigmentation Uk Awards 2018 – Eyebrow Artist of the year – Finalist
•
English Hair & Beauty Awards 2018 – PMU Specialist – Finalist
2018
•
British Hair & Beauty Awards 2018 – Brow Specialist of the year – Gold Winner
•
English Hair & Beauty Awards 2018 – PMU Specialist – Highly Commended
•
Official Makeup Awards 2018 – PMU Specialist – Finalist
•
Micropigmentation Uk Awards 2018 – Eyebrow Artist of the year – Finalist